Posted by Dave Leong on Jul 31st 2012

Simple Test Predicts Longevity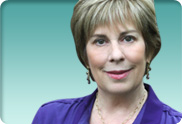 How Well Can You Sit Down on the Floor and then Get Back Up?
Don't be surprised if your doctor asks you to sit on the floor at your next checkup!
A new study says testing a person's ability to sit down and then rise from the floor could provide useful insight into their overall health and longevity.
[Top]