Buy 3 Each, Save 15% Each*
Buy 12 Each, Save 20% Each*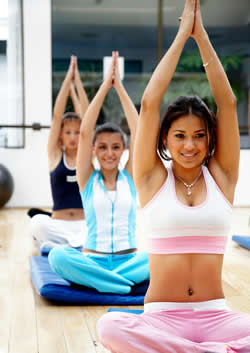 Stock up and Save!
Buy 3 to 11 of the same select Get Well Natural dietary herbal supplement products and you receive an automatic discount of 15%. Buy 12 or more of the same qualifying product and get 20% off!1
At Get Well Natural we know you can't put a price on health. We want you to have an incentive to take action to support your health naturally so we offer you our every day quantity discount 24/7/365.*
We have a full satisfaction guarantee so you can try dietary herbal supplements with no risk. Your satisfaction is 100% Guaranteed. *
Help your body help itself! *
Remember, for many folks dietary supplementation takes 3 months or more to ascertain a result.*
Without your health, life can be misery. Let us show you how to avoid this fate...*
Current Discounted Products that Don't Qualify for the Quantity Discount:
Coenzyme Q10 (Co Q10)
Sovereign Silver Nano Silver (Colloidal Silver)
Eskimo-3, Omega 3 Fish Oil (Gel Caps)
Bio-Zyme Natural Digestive Supplement (200 Tablets)
Glutathione Liquid (Lipoceutical)
Pure Harvest Greens 15 oz (426 g)
Resveratrol Ultra 60 capsules Selenium 90 tablets (200 mcg)
CoQ10 Vitaline (30 Wafers)
UBQH CoQ10 Ubiquinol (Coenzyme Q10)
Coenzyme Q10 UBQH (Co Q10) 60 Softgels (50 mg)
* Quantity Discount cannot be combined with any other offers. Discount applies to multiples of individual products only. Different products cannot be combined to qualify. For example: Three Liver Well would qualify for a 15% discount off those three products. Two Liver Well, and one Kidney Well II would not. Certain products are already discounted and thus do not qualify for the quantity discounts. See individual product page for specific discount amounts. All products that qualify indicate the quantity and amount of discount on the product page. If you don't see a discount shown then the product does not qualify for a quantity discount.
[Top]